Anchor business concept is simple. Cashmere jerseys of high quality, a large selection of colors and selling directly to the customer to keep prices down. We took a snack with company founder Niklas Anchor to discuss mythical Loro Piana, washing instructions and why kashmir is equally suited for summer as winter.
After six years in Paris, Swedish agent of Rockport and acting ceo atWhyred decided Niklas Anchor to start something completely new. The goal was set in kashmir which was Niklas that during three weeks traveling around Italy to find a suitable factory and supplier of cashmere wool. The choice fell on a smaller family-run factory in the third generation, which among other things produces for Zegna, Prada,Hermes and not least Loro Pianas clothing line.
As the world's largest buyers of cashmere wool is constantly on the lookout for new superexklusiva fabrics is named Loro Piana has become somewhat legendary in the industry. The company's range of fabrics includes the patented fabrics baby cashmere, Tasmanian wool and, not least, the vikunjaull where the price is tiodubla from kashmir. The choice fell on the yarns from Loro Piana also anchor is based according to Niklas in company's rigorous quality controls and well-known name.
-Loro Piana turns to such customer clientele who want the absolute best and are willing to pay accordingly.
Without having any direct thought on how the shirts would be sold ordered Niklas 200 pieces. Niklas chose then to sell them directly via various business offices, which quickly proved successful.
-To enter a brokerage firm with cashmere sweaters in 20 different colours is like offering them clean the candy store. Demand turned out great and just the first year, we sold 2000 shirts.
Quickly thereafter heard Gant by itself to provide the service that the brand's Niklas responsible for men's collection for a period of one year, an offer that was impossible to resist. When the contract with Gant expired wanted Niklas continue development of Anchor and started because a webshop, which were fully in line with the company's concept is that by selling directly to the customer keep the prices down.
-Good cashmere sweaters costing $2000 and up. I have chosen to skip all the intermediaries in order to keep prices down. It also means that the customer can choose between different colors. A dealer had most likely taken in the most classic colours.
On the men's side has the anchor three different models, a v-neck, a polo shirt and Cortina, which is a rundkragad shirt inspired by a classic 50 's sweater Niklas found in a vintage shop in New York. Freedom of choice among colours is undeniably great. Only the v-neck sweater is currently in 24 different colours, and new colors are tested continually.
To produce cashmere is an interesting process. The wool comes from the cashmere goat under the fur, which is protected by an outer layer of fur.The wool is characterised by long thin fibers combed away from the goat and then on how the untwist your fabric thickness varies. A cashmere sweater requires approximately five getters total annual production.Mainly describes kashmirens as being warm which is why it is particularly suitable for the winter. Niklas says, however, that the material is suitable for all year round:
-This is the standard with cotton on summer and winter wool garments.Both the United States and southern Europe is kashmir, a material for the whole year. The breathability make it untied to the season and the fibers contain some light moisture which further helps to provide a cooling effect.
What distinguishes then kashmir of high quality for the poor?
-In the case of less expensive cashmere garments, it is usual to save on raw materials and not stick as tightly, allowing the garment easily lose their shape. It actually goes to mix up the Kashmir with up to 8% other materials without having to specify this on the label.
That as a consumer decide which quality cashmere, keep mean Niklas is difficult and the price as an important indikatör on the quality.Kännetäcknande for cheaper cashmere garments are also washed very hard to be as soft as possible.
-Sometimes the kashmir of high quality seem really hard, which is due to the fact that it has not been washed so frequently in the factory. Loro Pianas shirts are usually slightly harder then they decided to wash it quite a bit in the factory to instead allow the shirt to soften after customer's use. The softness also varies a bit depending on the color. Darker colors require more stringent washing.
To wash a cashmere sweater herself says Niklas not be a problem.
-Many are terrified of washing their cashmere sweater for yourself without leaving instead into the dry cleaning. I usually wash my cashmere sweaters in the machine with cold woolprogram. The case, however, that the machine is somewhat more modern and using a mild detergent. After letting the shirt to dry, I usually spray water with floral spray and iron with a regular iron straight on. This deletes all of the dots.
Gallery
Chesslyre Women's 100% Cashmere Back Slit Loose Ribbed …
Source: chesslyre.com
Burberry Military Detail Cashmere Cape in Black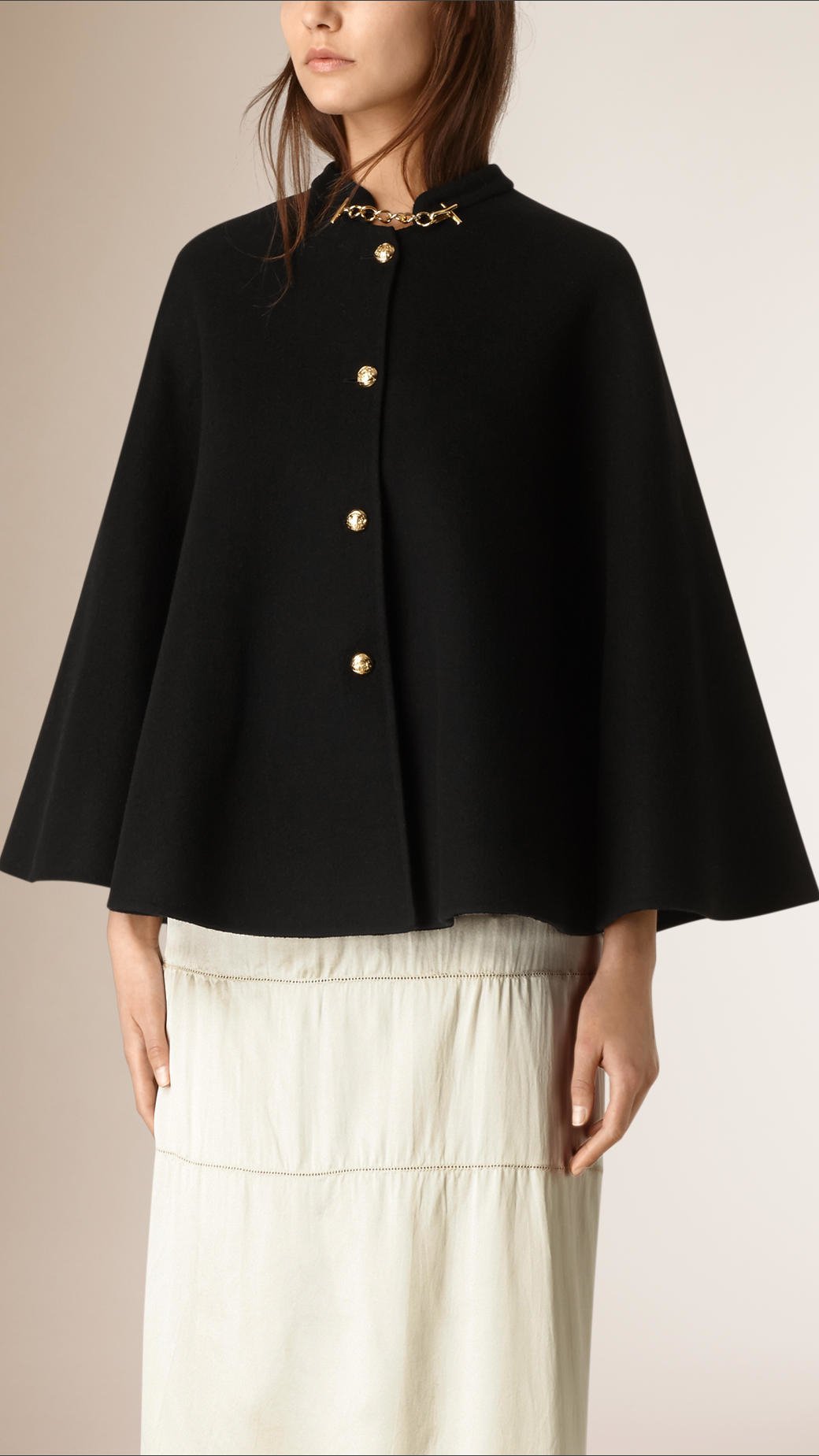 Source: www.lyst.com
Burberry Regimental Cashmere Coat With Detachable Mink …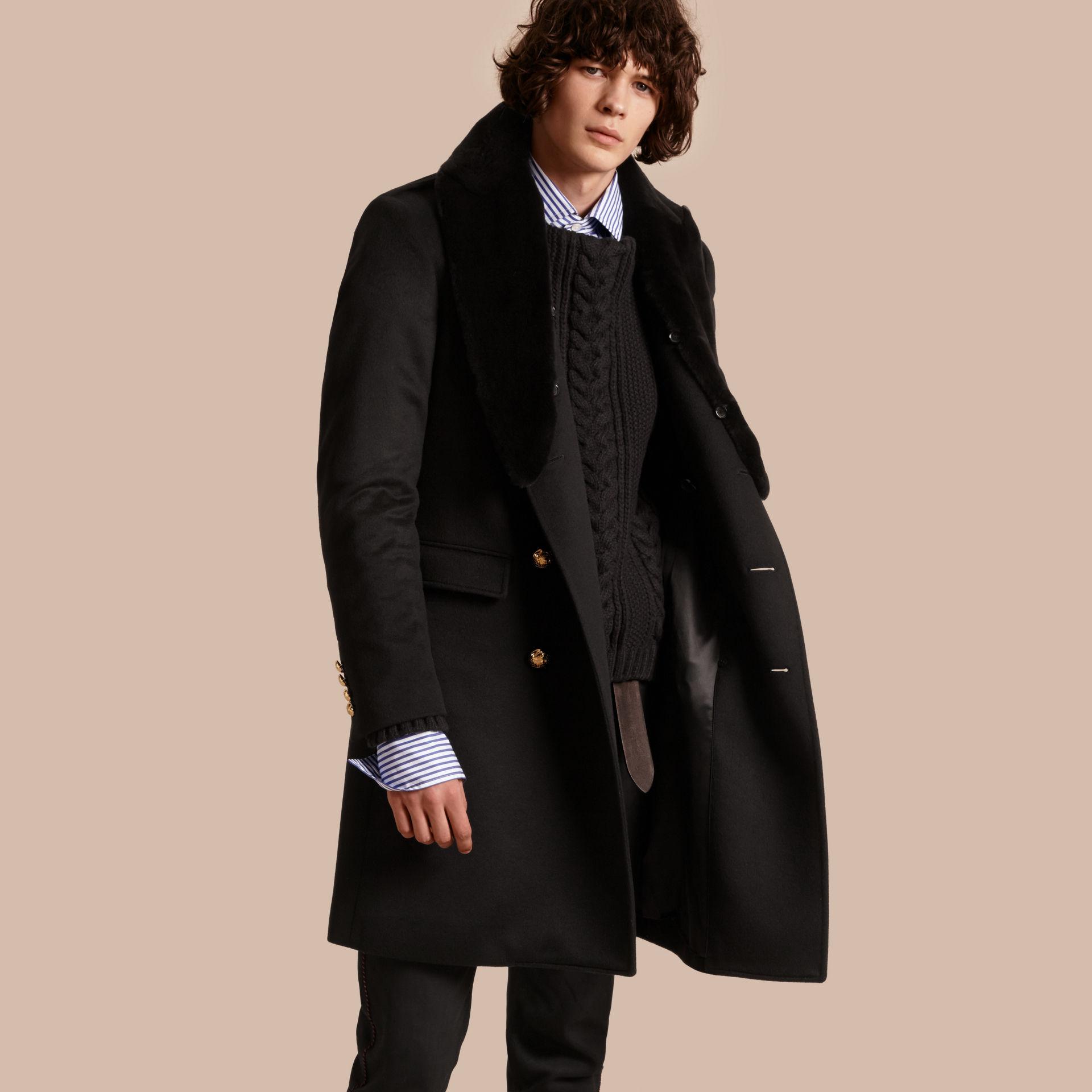 Source: www.lyst.com
Lyst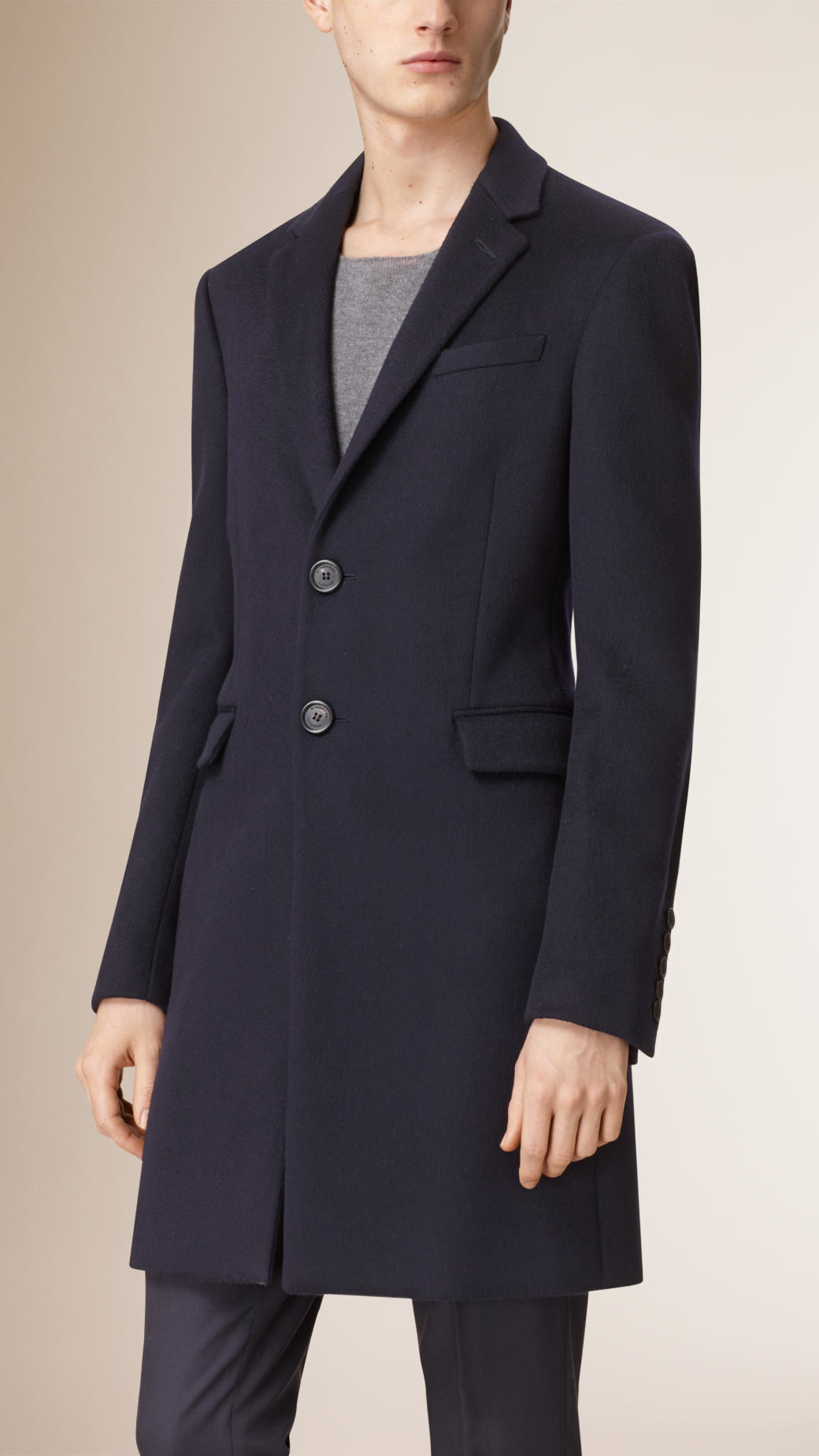 Source: www.lyst.com
Allsaints Char Cashmere Sweater Dress in Gray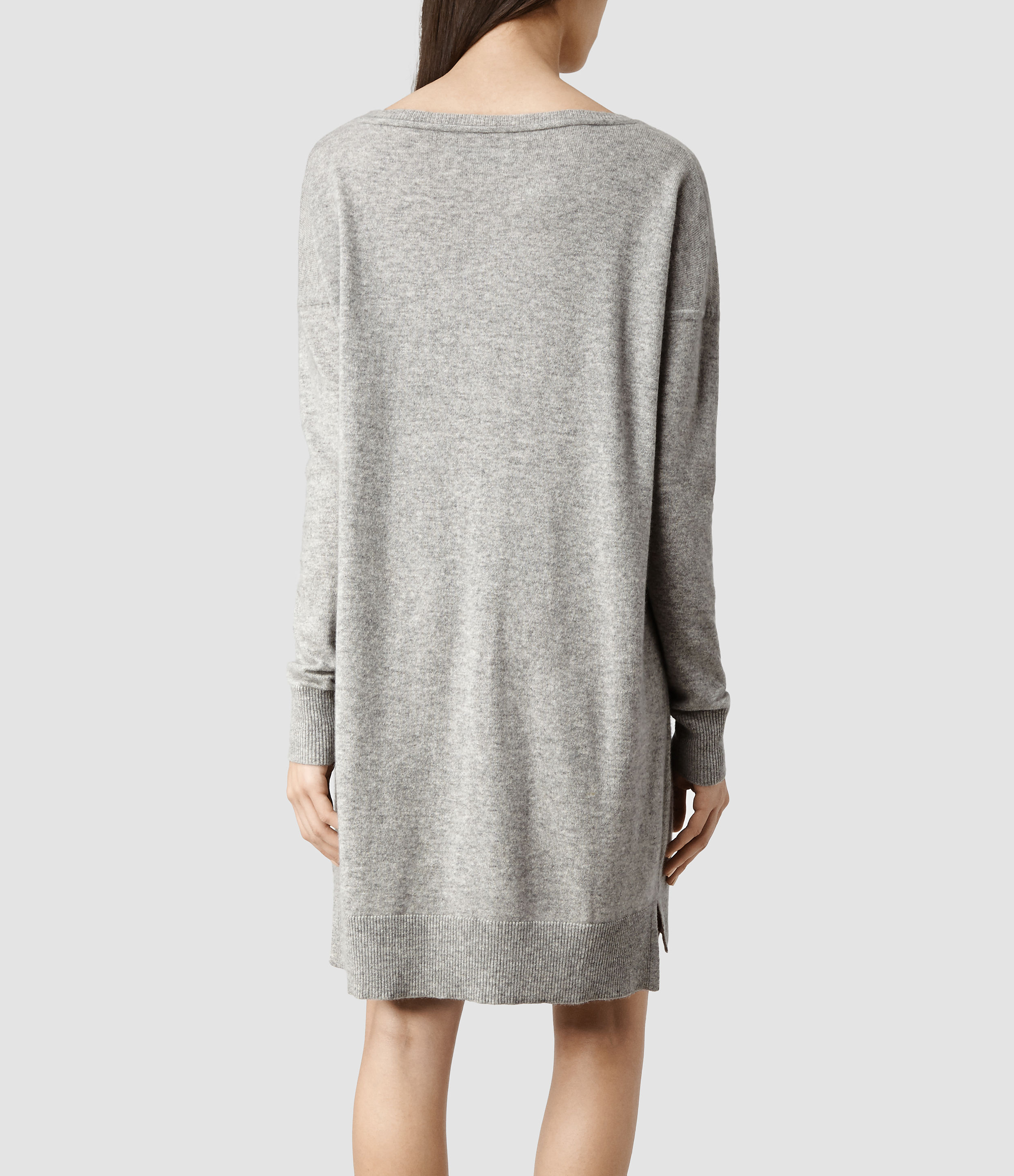 Source: www.lyst.com
Lyst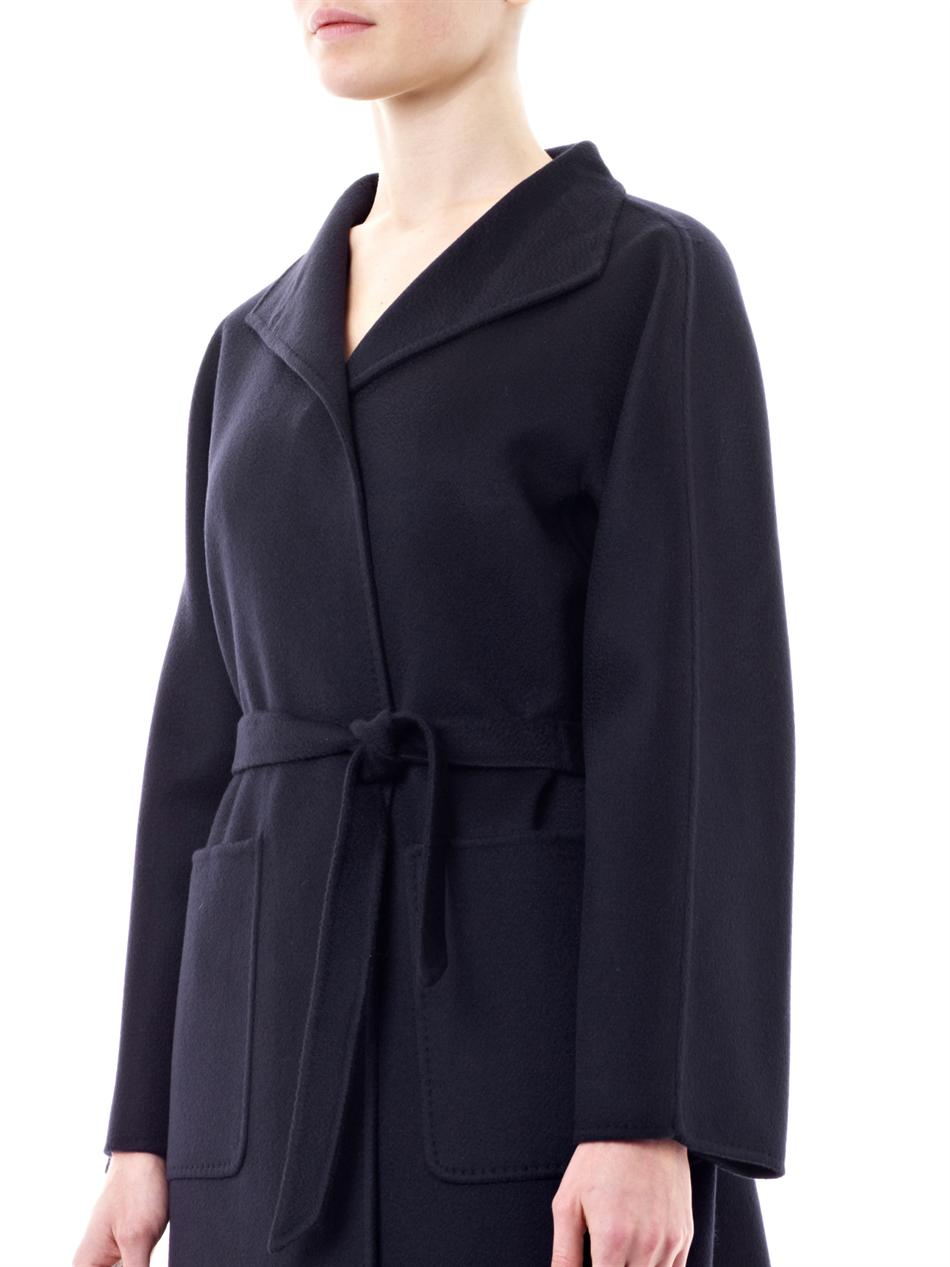 Source: lyst.com
2016 UR 56 100% Wool Handmade Two Sided Pure Wool Cashmere …
Source: www.aliexpress.com
Mini Fur bobbl – Red
Source: www.bobbl.co.uk
Lyst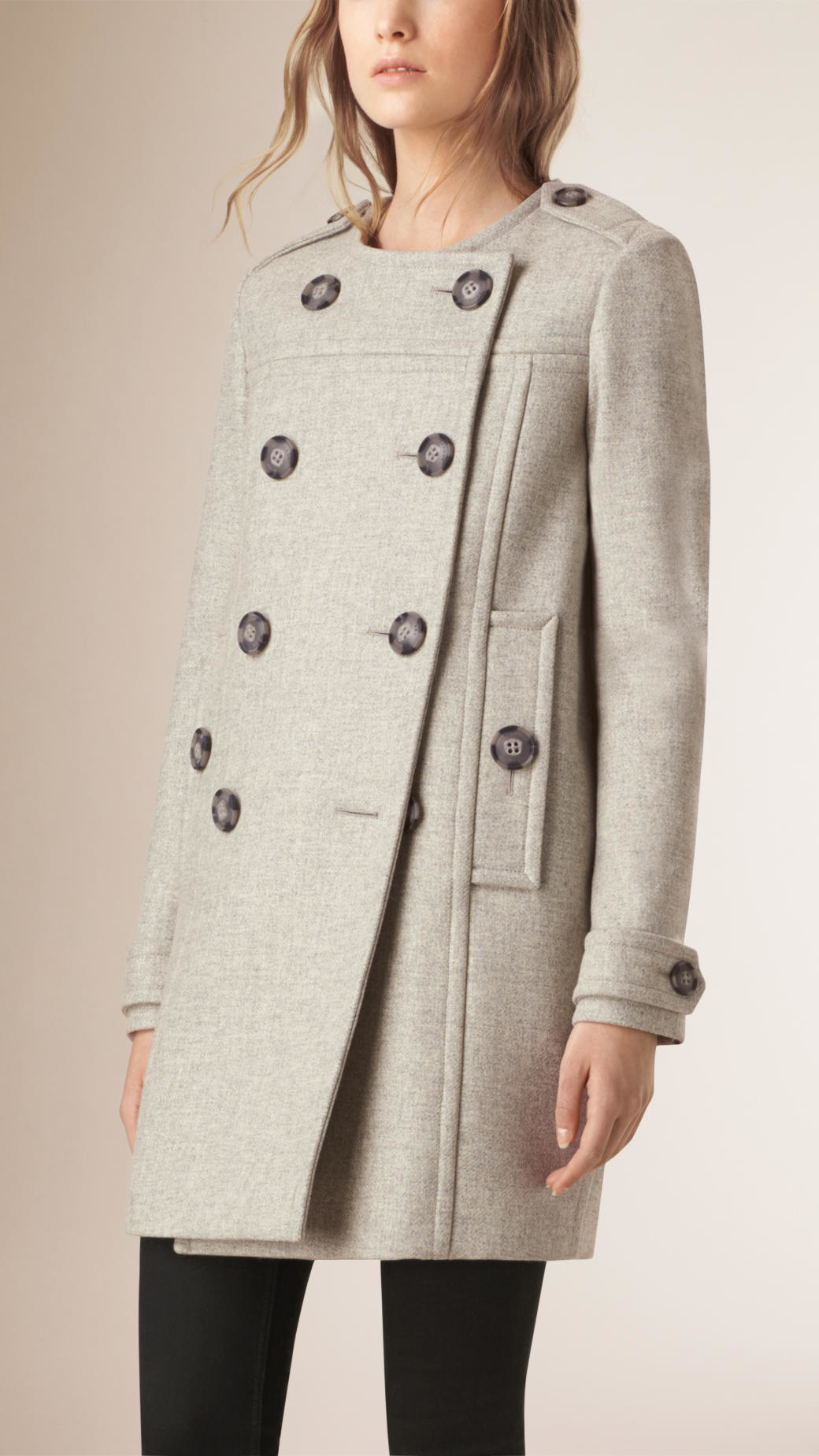 Source: www.lyst.com
Loden "Shiver No More" Overcoat
Source: www.robertwstolz.com
Lyst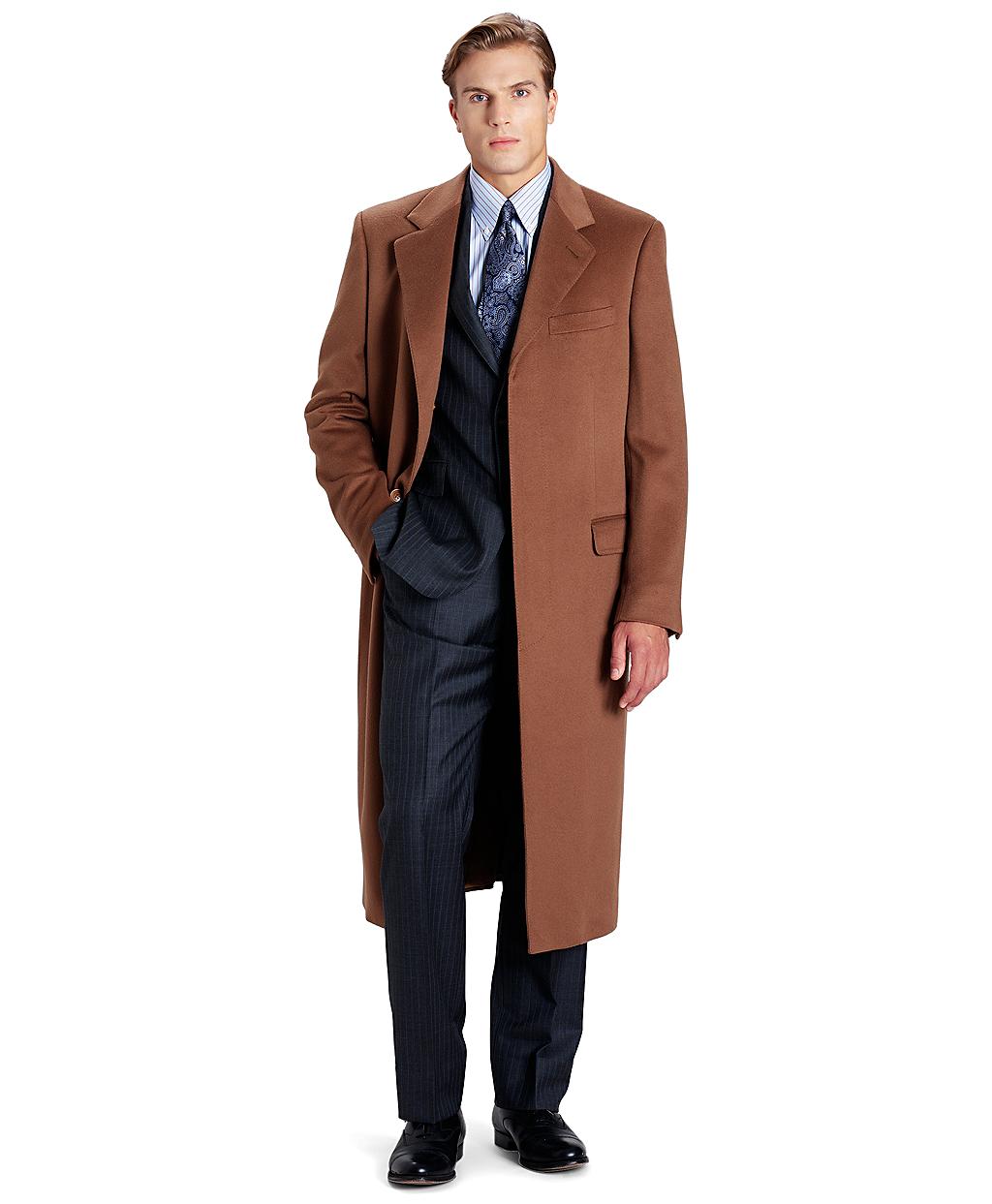 Source: lyst.com
Burberry Long Showerproof Silk Trench Coat in Blue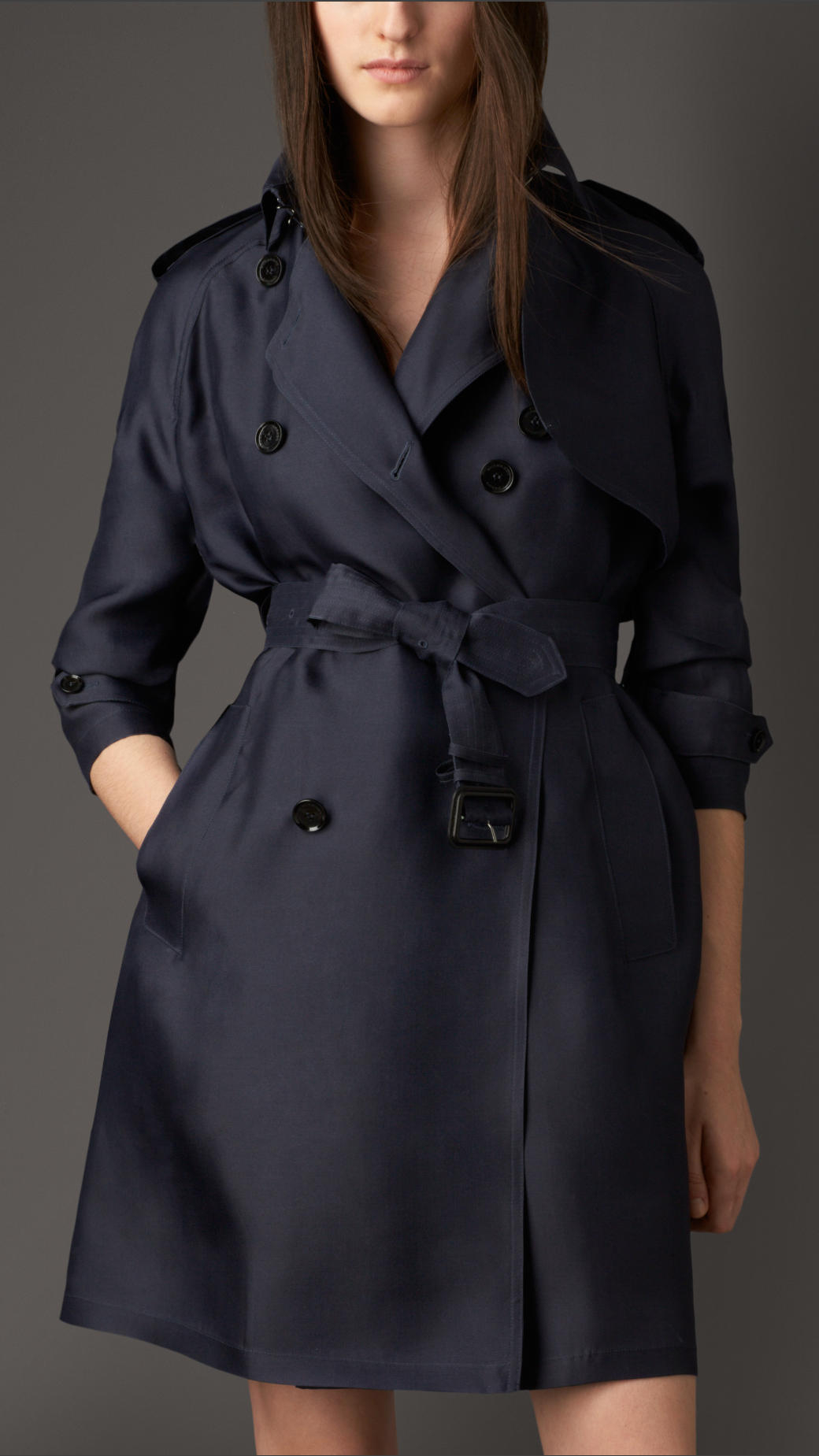 Source: www.lyst.com
Sjyp Denim Pocket Crop Top in Blue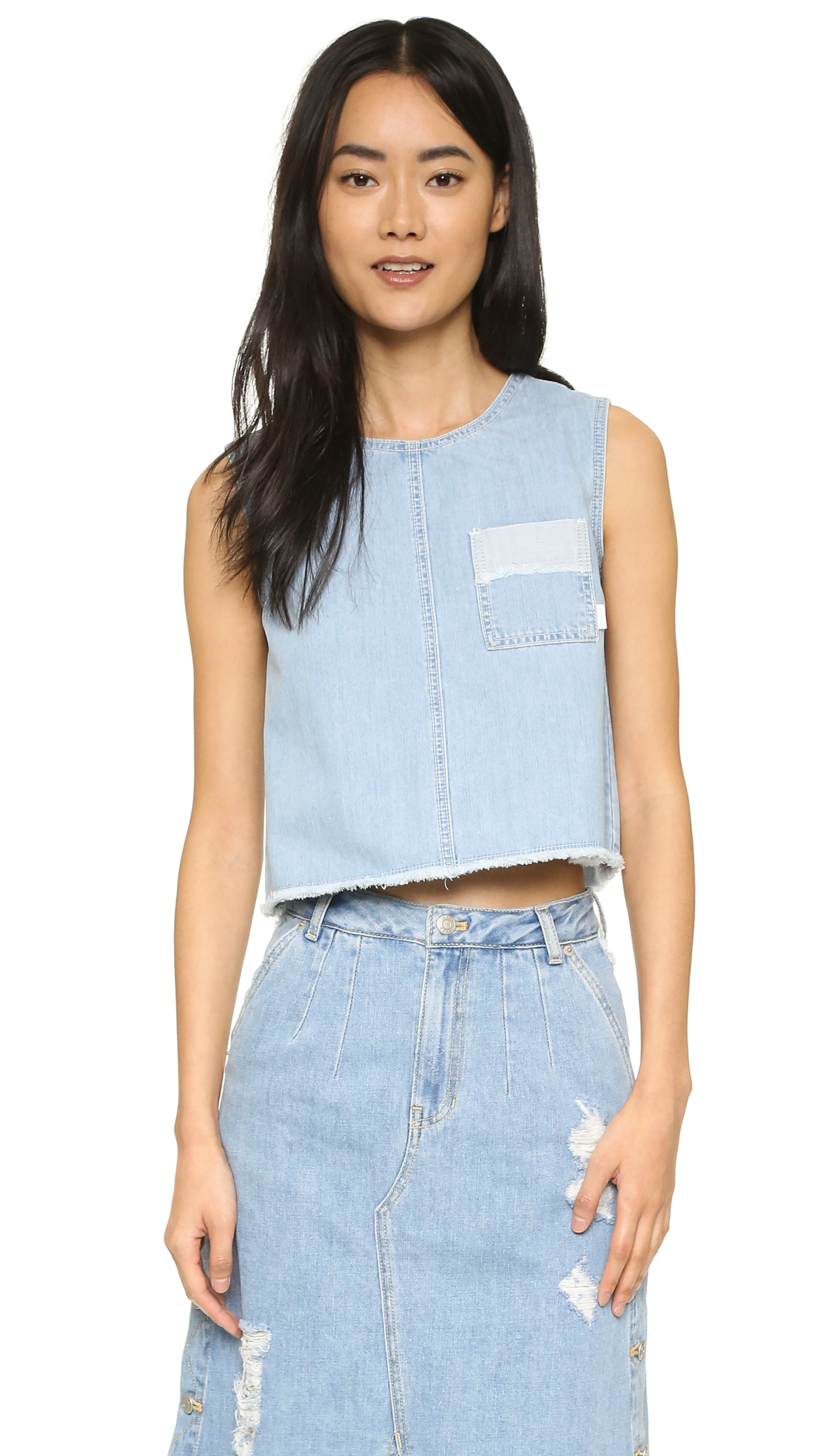 Source: www.lyst.com
Becksöndergaard Starry Sky Scarf in Black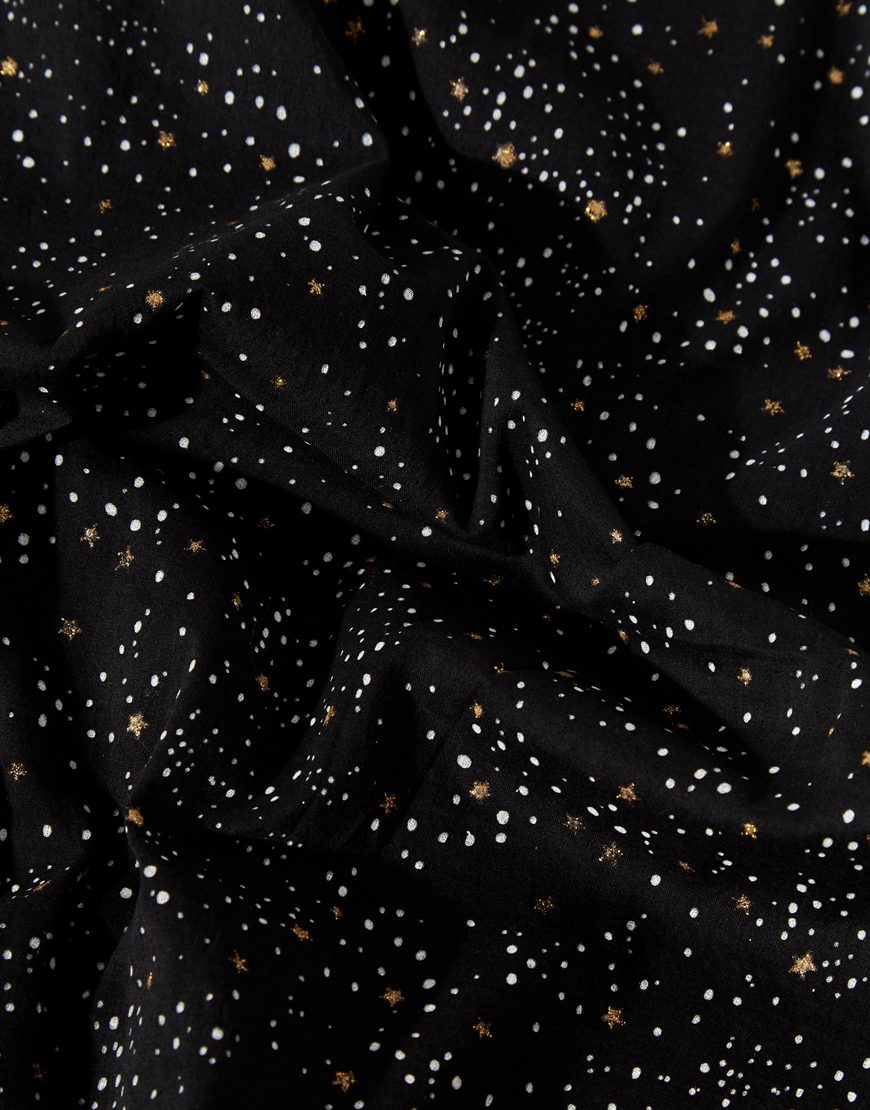 Source: www.lyst.com
Elegant Pure Plain Silk Scarf Shawl Floral Large Square …
Source: www.paradise-silk.com
Los siete abrigos que toda mujer debería tener o invertir …
Source: blog.hola.com
Men's GO Flash Gloves
Source: www.gloves-online.com
QUEENFUR Zima Beret Czapki Damskie Z Dzianiny Kapelusz Z …
Source: pl.aliexpress.com
Items similar to 100% Cashmere Yarn Worsted Weight (Color …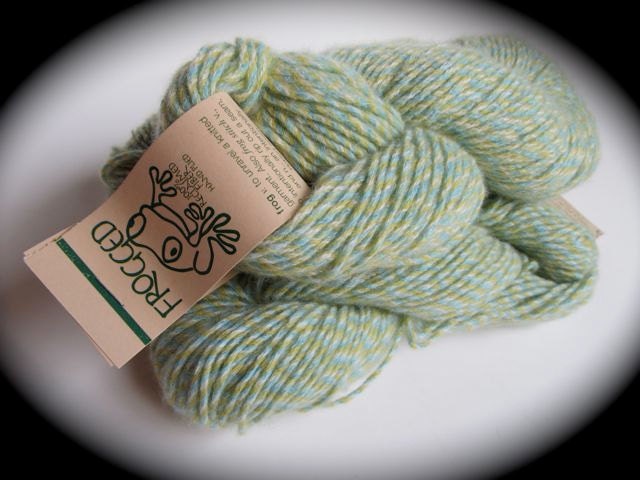 Source: www.etsy.com
100% goat cashmere men solid color sweater turtleneck …
Source: www.aliexpress.com