It is quite possible that the design clock seems a boring element for some, but carefully chosen, the clock can make the decoration of your interior more original by giving it character.
There are actually a lot of passionate people who invest a lot of time and effort to find the perfect clock for their interior and often the result is very beautiful.
Clock Delay Metal Design Clock
"I love collecting different clocks.They fascinate me.I have a different wall clock in every room in my house, "said singer Abhijeet Bhattacharya.Even though some of his clocks were offered to him by his admirers and friends, he chose most of his clocks personally.And they are really beautiful and interesting."Every time I'm abroad, I buy a clock that I find unique," he adds.Design clocks, as well as vintage clocks, find a special place in his home.
Home decoration with wooden clock by Horm.it
Decorative wall clocks can be found in several different styles and shapes.Some are made by hand in wood, while others are made of metal, plastic or acrylic.Precious metals such as silver are also used for creating beautiful clocks.The most important thing to know when decorating your interior with one or more clocks is to choose a model that represents you and accentuates the decor, advises Hitesh Somaiya who used clocks with interesting motifs for the decoration of its walls. Hanging a wall clock is like hanging a decorative painting in a room: this becomes a part of the general decoration.
Original design clock by Legnomania
Since wall clocks are often quite expensive, you can indeed collect them.One of the ways to decorate with clocks is to hang several similar clocks next to each other on a wall as if they were artistic pieces.You can set the clocks to show the time in the most popular cities of the world such as Paris, New York, Beijing and Moscow.
Clocks of minimalist design by Menu
Placing a dark color clock on a light colored wall is another option.The cuckoo clocks are among the oldest in the world and they will never be outdated.Even today, the wall clock is often associated with cuckoo clocks.Often these clocks are made in the form of bird house or nest boxes.But nowadays the cuckoo clocks are among the most unusual clocks.Most modern clocks are pendulums that show the time.
Interesting Wall Clock by Normann Copenhagen
In case you want a truly elegant decoration, then opt for an antique or vintage clock.And while we talk about deco, so why not also decorate the kitchen with a wall clock?Again the options are countless and often decorated with images of fruits or shells.Clocks are a great idea for decorating the interior and will help you create a welcoming and inviting atmosphere.Here are a few design clock ideas likely to please you:
Wall Clock in the shape of an eye by George Nelson
Clock of contemporary marble design by Menu
Elegant clock mirrored by Cattelan Italia
Interesting Wooden Clocks by Byshop
Gallery
Our tips on home decor styles and interior design
Source: home.by.me
Karlsson Mixed Numbers Red Clock
Source: www.decorreport.com
Cushion cover Honey red
Source: www.madura.fr
Hotel Directory
Source: hotelsdirectories.blogspot.com
Throw Jovani grey
Source: www.madura.fr
25 Ideas for Modern Interior Decorating with Large Wall Clocks
Source: www.decor4all.com
25 ideas for modern interior with huge wall clocks
Source: www.ongsono.com
Modern Wall Clock Designs To Your Home Decor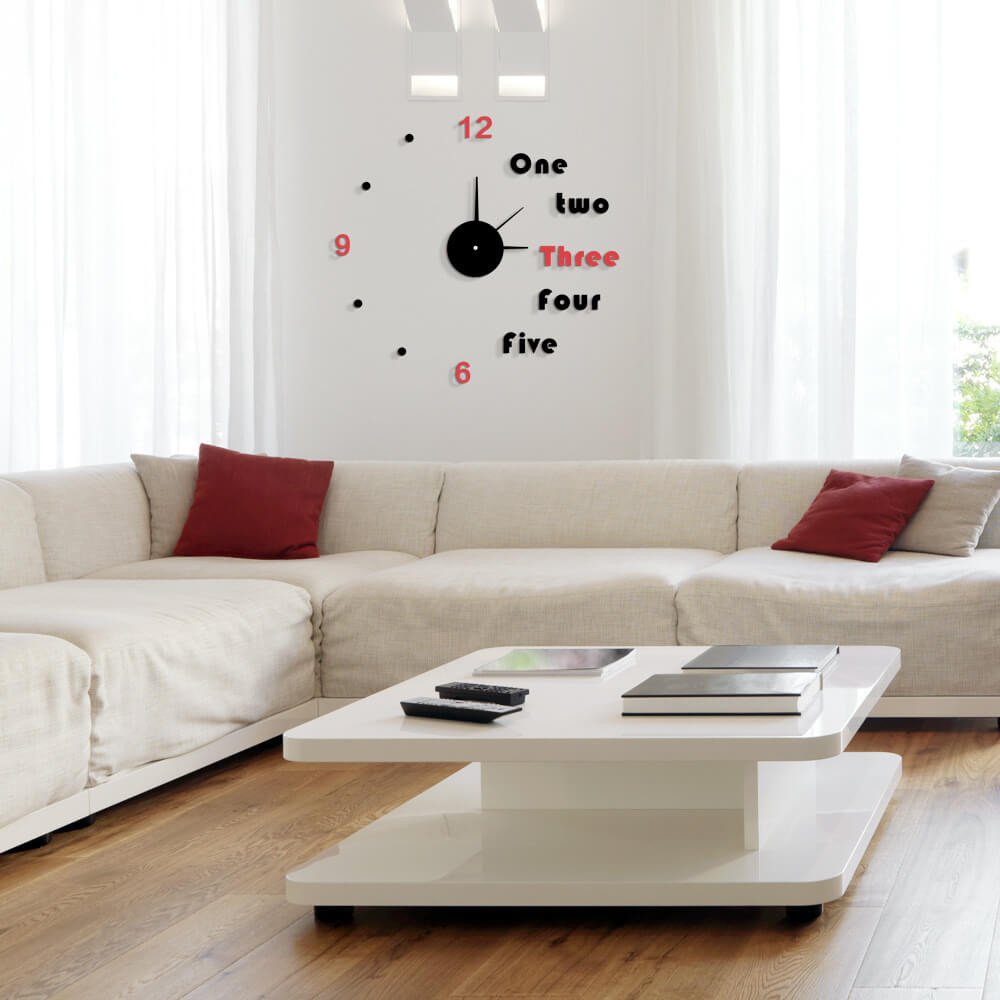 Source: architecturesideas.com
Online Buy Wholesale clock ideas from China clock ideas …
Source: www.aliexpress.com
25 Ideas for Modern Interior Decorating with Large Wall Clocks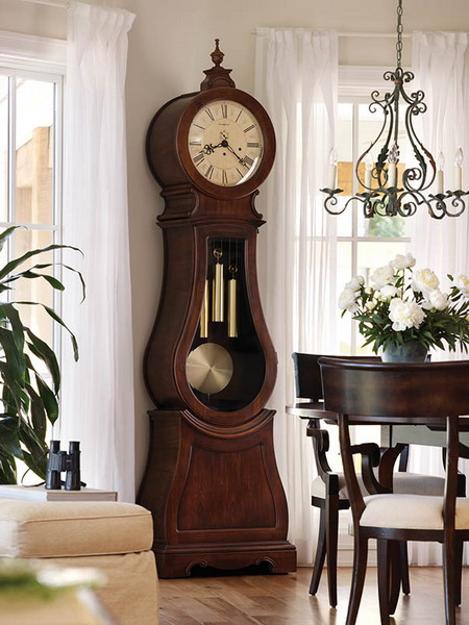 Source: decor4all.com
25 ideas for modern interior with huge wall clocks
Source: www.ongsono.com
Unique Wall Clocks
Source: foter.com
Aliexpress.com : Buy European Luxury Quartz Creative Large …
Source: www.aliexpress.com
Bedroom. 50 Perfect Small Bedroom Ideas Ikea Sets: Modern …
Source: rawcoms.com
Close enough with color choice
Source: www.lynda.com
modern clock elegant wall clocks decorative wall clocks …
Source: www.revosense.com
How to Clean the House for Guests in 15 Minutes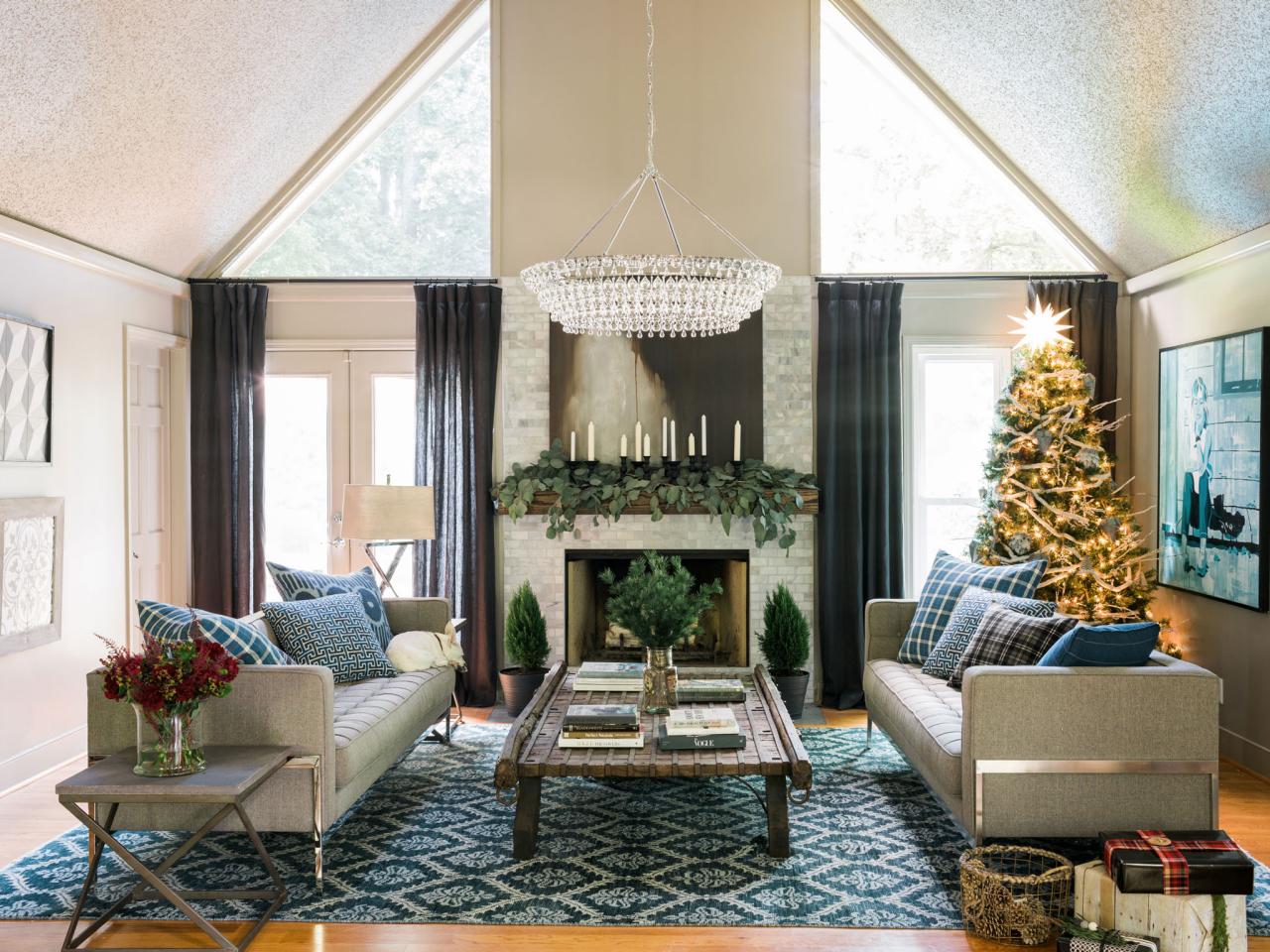 Source: www.hgtv.com
Modern Aesthetic: Top Design Tips and Tricks
Source: jhemsays.com
Interior & Decoration: Bathroom Wall Clocks And Large …
Source: www.villagecigarindy.com
Interior Design Decorating Ideas
Source: www.decoratingspecial.com