This is a simple idea to create your own message with colored glass and hang it on the wall of your house. And if you have even gift thought for Mother's Day … you're still in time to do something unique and personal in half hour! An easy DIY to create your own messages, designs and patterns with little colored glasses. I've been picking them all with the help of my daughter Adriana These pasts months (years!), But it was time to do something With them. I have not translated the step-by-step but it's so easy I'm sure That you can perfectly manage without it!
I love collecting colored glasses when I walk along the edge of the sea. Adriana and I have spent good times we collect these small crystals eroded by waves and had long years! I had them in a glass jar without knowing quite what to do with them. Until a couple of days ago when I lit the lamp and I came to write this word, Nomad, with them. And I'm so happy with the result and the many possibilities you have, that I wanted to share it with you. Imagine write the name of your children, draw a landscape, circle, hearts, clouds or spirals… The process is the same whatever you do.
You will need to:
Glue gun / hot silicone.
Watercolor or tempera leaves. Also worth thick cardboards, but the texture of watercolor paper is wonderful.
Rule
Pencil
Crystals colors (or shells or pebbles …)
Marco. I have used one infallible white Ikea whose name I do not remember
On the cardboard cut to the measure of the base frame, draw the reason, letters… The less calquemos better, because it is the guide which will already know the crystals are transparent :). I have done freehand, without models, because I wanted to give an air almost of writing. If you're going to do this craft with children, for example, your name, I'm sure you will love to be the ones who write it. If you do not dare directly on the card, test before on sheets of paper until you find the design you want.
We do a full simulation with crystals on the cardboard. In this way we can play with colors (I made ​​a color gradient), shapes and sizes.
Here touches the delicate process: go sticking crystals one by one cardboard with hot glue gun. I recommend you use a very small amount of glue to avoid appearing too. Oh, and do not be afraid to wires that leaves the queue. It works fast to avoid spillage. Here children look better, the glue burns your thing 🙂
As you completing parts're removing others, always leaving the initial simulation can be a reliable guide to go on working and do not deviate much from the original.
Once you have everything ready, I turn it vertically, upside down and shake it a bit to make sure that all crystals are well bonded to the cardboard.
And now we thread tail. Sure you have dozens. With the help of forceps go removing those remains until your windows are clean. It goes fast, you'll see.
Place the base on the frame (you see, I had auditioned with the word on the back of the card).
And you already have gift for Mother's Day, birthday or anniversary for! How about a LOVE? For me it has been a autoregalo I have posted on my nightstand. And I'm already planning my next message, because it is so relaxing as creating a mandala.
You know, if you decide to create your message crystal I'll be happy to share it with me on instagram (just tag me so you can see it) or send it to me by mail and if you like, we share from my social networks.
And by the way, do not see how hard it is to find a crystal blue…)
Gallery
Cool and Easy DIY Mod Podge Crafts
Source: spongekids.com
20 DIY Dollar Store Crafts & Home Decor Hacks
Source: trollox.com
20 DIY Dollar Store Crafts & Home Decor Hacks
Source: trollox.com
DIY Pumpkin Wine Glass Centerpieces
Source: www.freebiefindingmom.com
Halloween Hocus Pocus Printables
Source: bydawnnicole.com
How to make glitter wine glasses
Source: www.youtube.com
DIY Shadow Box Wall Art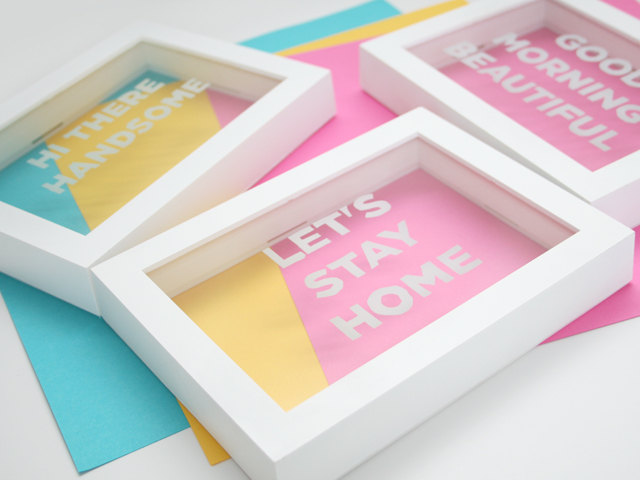 Source: www.lovevividly.com
gray front doors
Source: homecreativa.com
Best 25+ Applique letters ideas on Pinterest
Source: www.pinterest.com
Best 25+ Painted glass bottles ideas on Pinterest
Source: www.pinterest.com
Etch Houston
Source: www.etchhouston.com
Vintage Alphabet Card Letter "M" Black and White / Colored …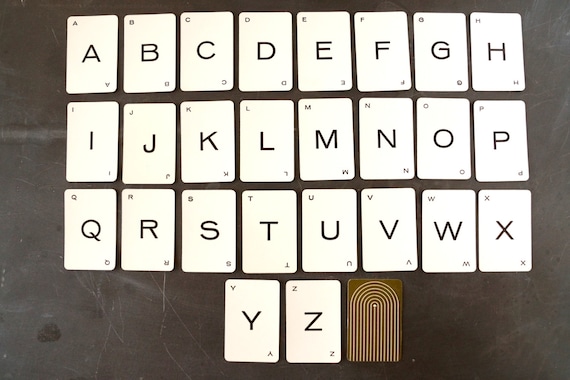 Source: www.etsystudio.com
27 DIY Friendship Bracelets You'll Actually Want To Wear
Source: www.buzzfeed.com
Tools Materials Book Stock Photos & Tools Materials Book …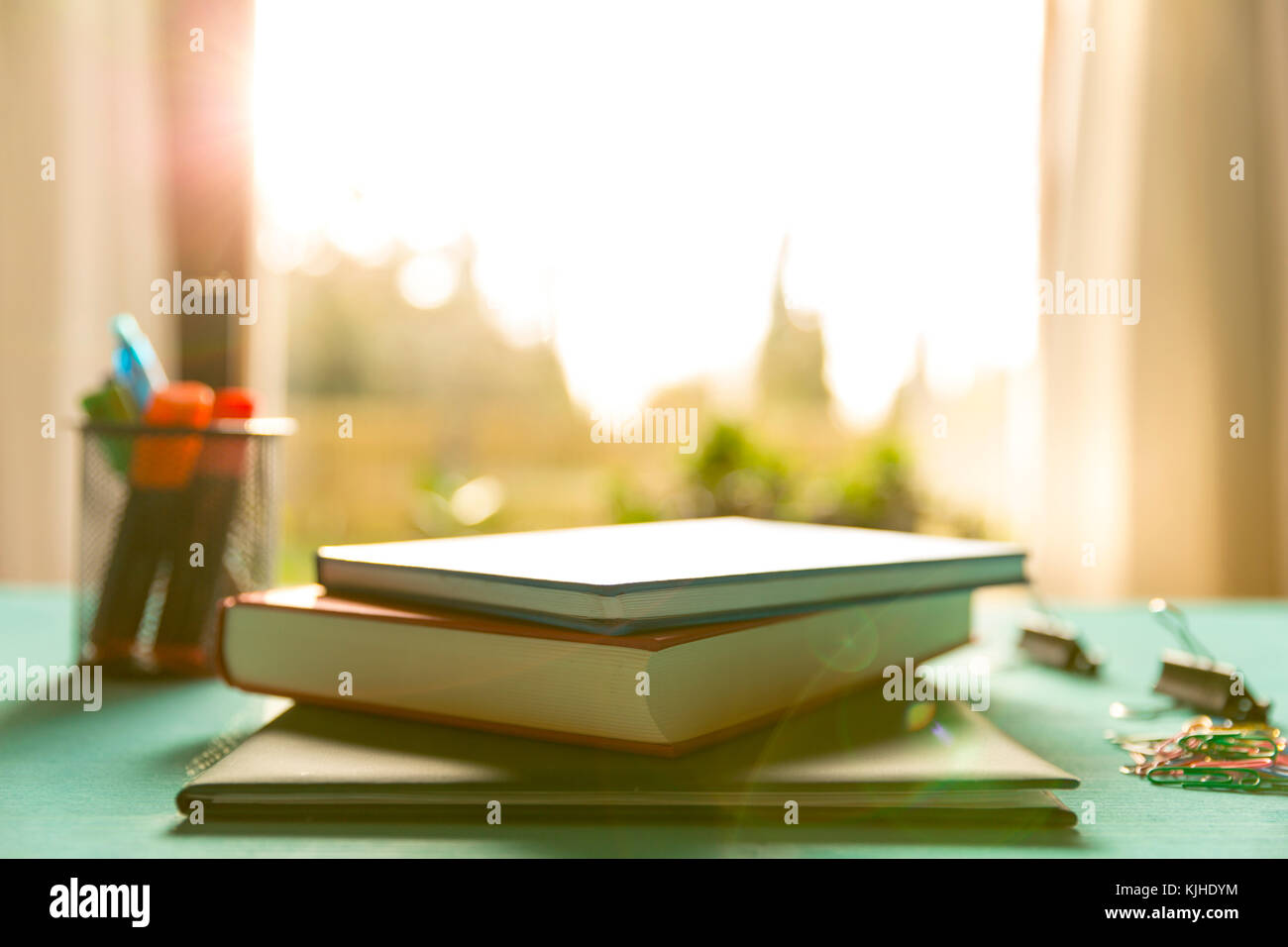 Source: www.alamy.com
Top Indoor Christmas Decorations
Source: christmas.365greetings.com
Santa North Pole Christmas Tree and Decorating Ideas
Source: tatertotsandjello.com
50 Quick and Easy Holiday Decorating Ideas
Source: www.midwestliving.com
20+ Creative Ideas & Tutorials to Make Decorative Letters …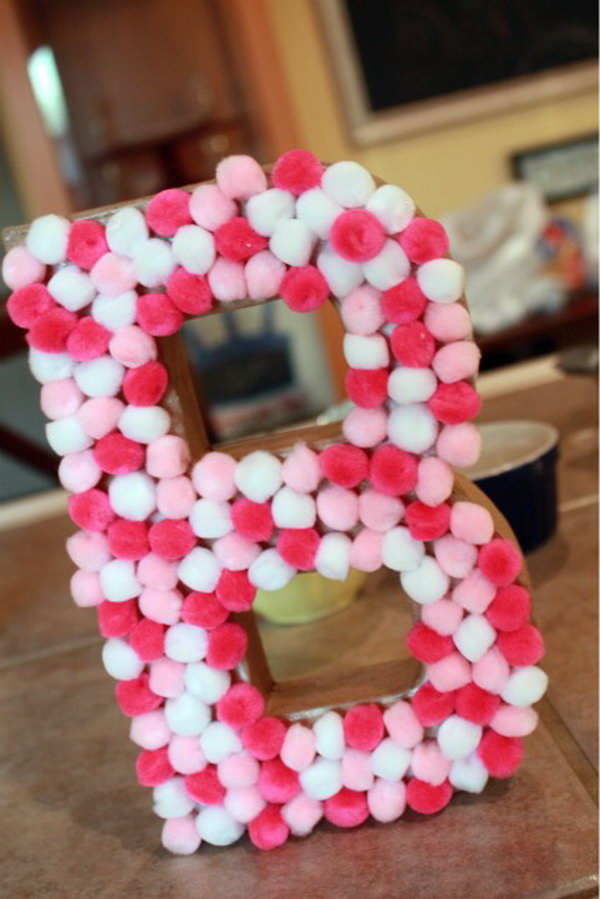 Source: notedlist.com
20 Amazing Eye-Catching DIY Letters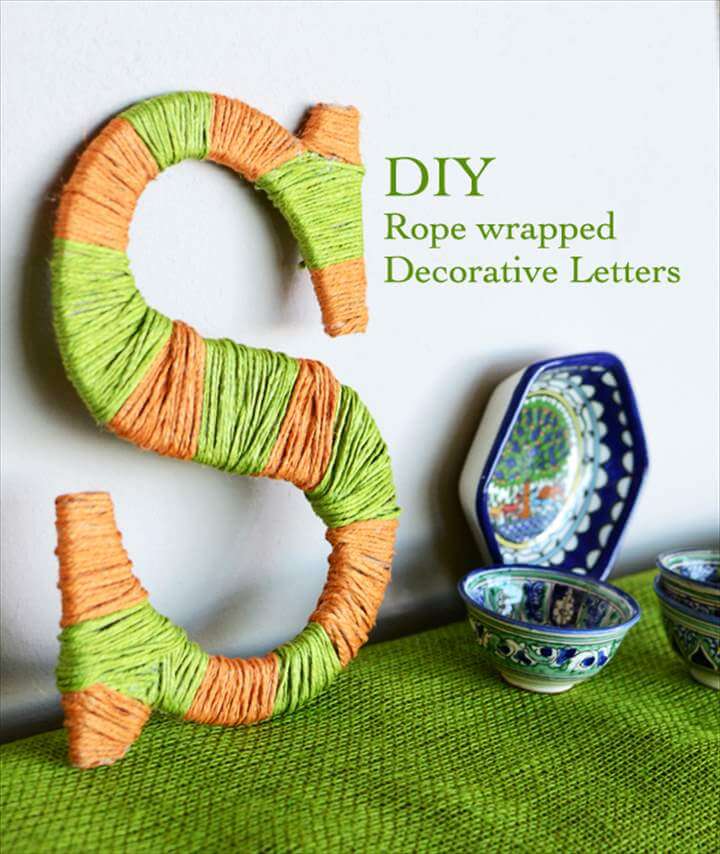 Source: www.diytomake.com
20+ Pretty DIY Decorative Letter Ideas & Tutorials …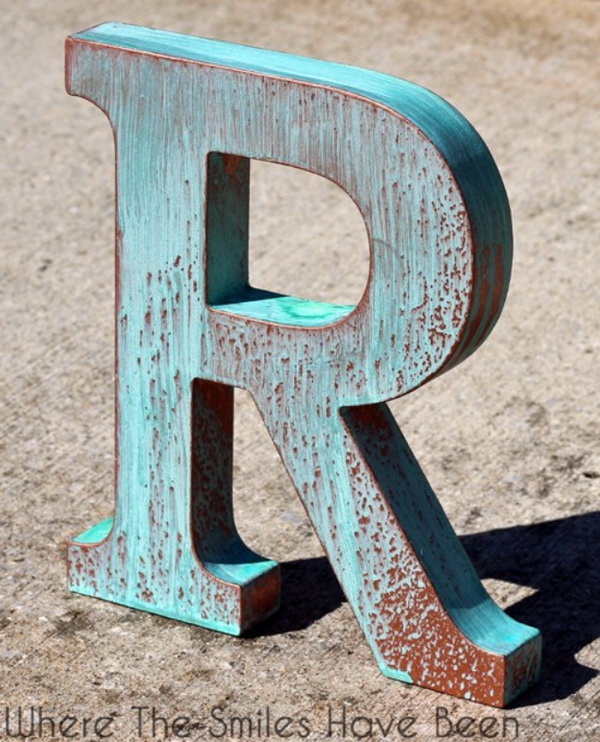 Source: www.listingmore.com