Hello,
The denim is an extremely durable and durable fabric, but there comes a time when it wears out a lot that ends up losing the face of new jeans and you will surely abandon it in the back of the wardrobe, will not you?
But did you know that there are far more creative and super-modern destinations for them? How about reusing the piece and creating various items to decorate your home? Look at these tips we have prepared for you!
6 Creative Ways To Reuse Your Old Denim
If you also enjoy being always looking for new decorating ideas for your home decoration or to make your little corner more modern, creative and personalized the jeans piece can be a low cost investment and it will certainly bring an incredible result, see the options you can copy:
1-Jeans Bag
The jeans stand out in any production, so how about creating a super basic casual look and complete the look with a nice jeans purse?
For this you will only need old jeans with at least 2 types of washes, a pair of scissors and a sewing machine.
Cut the trousers into strips of more or less 3 fingers.
Interlace the strips by mixing the washes to the end and sew to not get discarded.
Make two parts like this, and then just attach the sewing parts to the sides and bottom.
Then separate another 4 strips and make the straps of the bag.
2-Decorative Puff
To decorate your room or the room a puff makes all the difference. Imagine then if it is made in jeans fabric, it will be the highlight of the environment.
Separate several pants with different washes and you will need to form the lid, bottom and sides of the puff with pieces of jeans. Do not forget to leave an opening on the side to fill with cotton, you can sew the very opening of the jeans on the side for this.
3-Cushion Cover
To diversify the look of your sofa a bit, you can create new and totally personalized covers with jeans pieces.
Just choose several colors of jeans and sew forming a super creative cover for your cushions, what do you think of the idea?
4-Creative Framework
You can customize the wall of your bedroom with items from jeans pieces. How about a super modern painting? See how:
You need to choose a white frame.
Separate a delicate flowery fabric to serve as a background.
Take 3 or 4 pockets and glue on the fabric, it will serve as a treco door and will still decorate your room.
5-Jeans Rug
You know those plaid rugs? Then you will be inspired by them.
Enjoy all the colors you have, cut the pants and pockets in square shape to put them all together. Then simply sew the parts together and finish with a side seam to prevent it from loosening. Do not forget to blend the washes to make the look look more modern.
See how many ideas you can take advantage of? And yet it can be far more useful than simply being hidden in the back of the wardrobe.
You find old jeans in the Conscience Jeans store. Visit the Jeans Store at Brás at Mendes Junior Street, 395 or at Xavantes Street, 173 in São Paulo or find a reseller in your city, see here.
Gallery
DIY Denim Runner Rug
Source: industrystandarddesign.com
20+ Creative DIY Old Picture Frames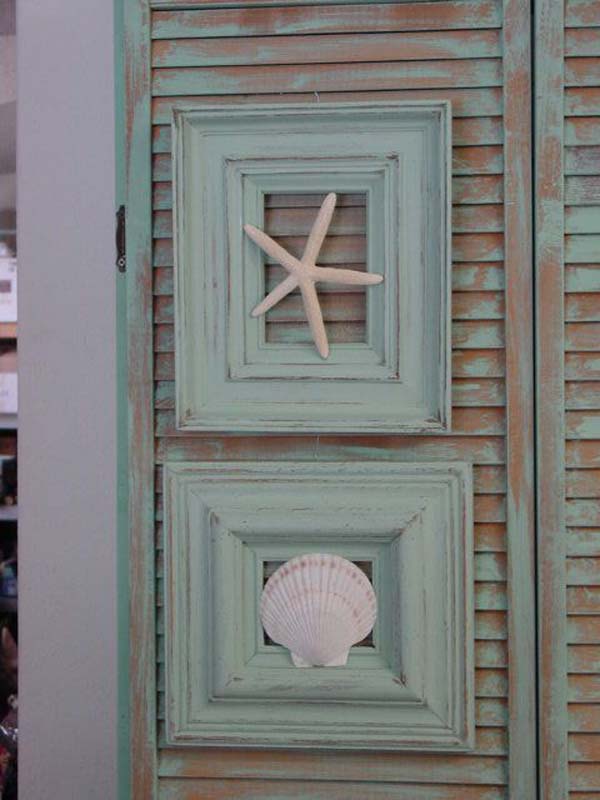 Source: decorating-hq.com
Maneras de reutilizar los jeans | reciclar
Source: pinterest.com
DIY
Source: mydecorative.com
3 easy craft ideas for recycling plastic bottles in the …
Source: www.diy-enthusiasts.com
17 Creative Ways to Reuse Milk Cartons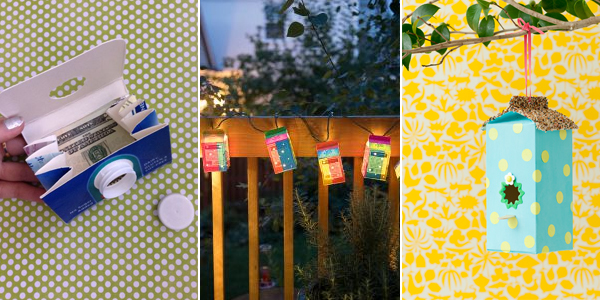 Source: diytotry.com
Top 25 Cool DIY Ways To Upcycle Old Denims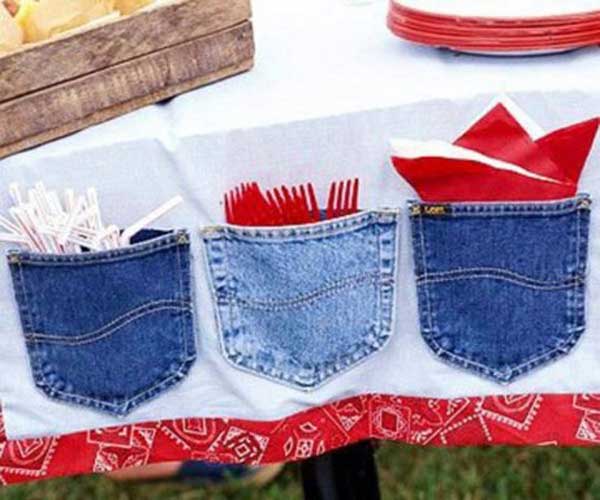 Source: www.woohome.com
LONG DENIM SKIRT from old jeans cute- love the ruffle …
Source: indulgy.com
Amazing skateboard home decor for all skateboarding lovers …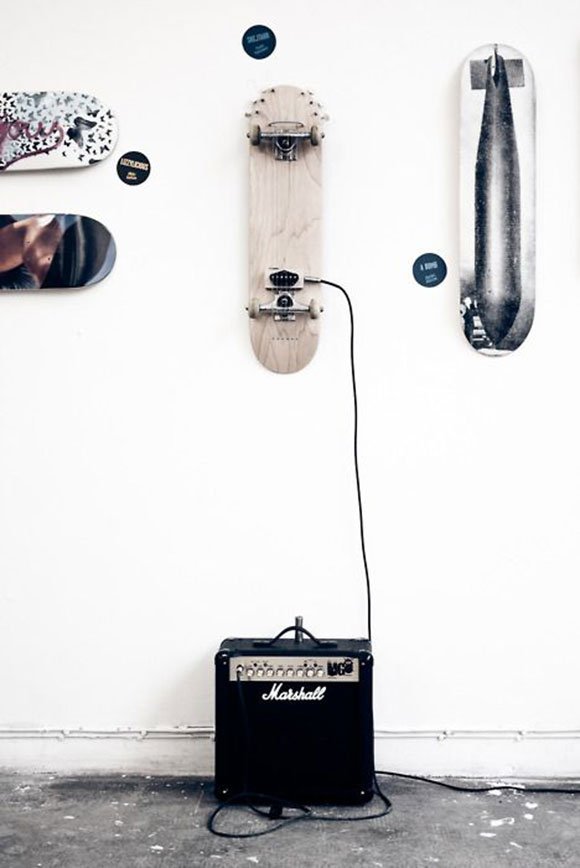 Source: www.littlepieceofme.com
45 Ways to Reuse and Restyle Your Old Clothes – Page 5 …
Source: listinspired.com
Kindergartens 3 Rs: Respect, Resources and Rants: Flower …
Source: www.pinterest.com
How to make Rug/ Doormat from Waste Cloth
Source: www.doovi.com
20+ DIY Ideas for Creative Floral Arrangements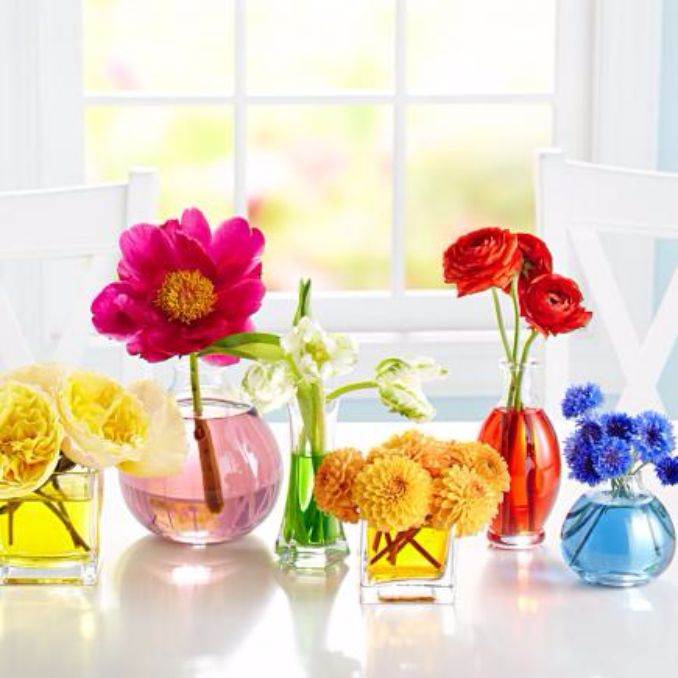 Source: decorating-hq.com
Small and quick rangoli design
Source: www.simplecraftidea.com
Mehndi design for back hands
Source: simplecraftidea.com
Reuse Old Jeans -my hometalk clipboard · vicky myers creations
Source: vickymyerscreations.co.uk
25 Recycling Projects For Old Jeans (projects, crafts, DIY …
Source: indulgy.com
Recycled Denim Craft Ideas
Source: www.youtube.com
32 Brilliant DIY Rugs You Can Make Today!
Source: diyjoy.com
How to Recycle: Recycling Empty Glass Bottles
Source: how-to-recycle.blogspot.com