Continuing the series Pin-Up girl of the month of Retro Universe with the Tropical Storm, recorded by photographer Richard Biserra, the Flying Club of São Paulo, in the field of Mars, we bring to the month of April the pin-up girl Larissa Montagner, also known as Lady Cat, lead singer of the band Lady Cat & the Watch Dogs and owner of the now-defunct retro clothing brand My boy Dean and the bar 50 years Rockerama Club .
One of the first pin-ups in Brazil, Larissa has the retro as lifestyle. Your House has vintage decor and even your wedding was retro, with the right to marriage in Las Vegas. All your involvement with fashion, music and entertainment, make it a great inspiration for anyone who wants to invest in this market.
Photographed in a Diamond Eclipse, our beautiful pin-up uses a flowered dress, inspired by the tiki culture and uses a hairstyle with Victory Rolls, the famous roll, which is named for doing homage to the format of the stunts of the old planes. To get to know her better, see the full editorial below, more interview, talking about your relationship with the retro culture.
Universe Retro-you have had retro clothing store, a bar inspired by the years 50 and rockabilly band. With which of these segments you most enjoyed getting involved?
Lady Cat- Very hard to tell … the music has always been the basis of all for me, if it weren't for the music, I'm sure I wouldn't have gotten involved in any way with the culture of the years 50. So my band has always been a project of great importance and great satisfaction for me. The Rockerama was also an incredible experience where I could also work with the music and bring major international bands to play. Working with events is wonderful. The clothes are also something I feel very nice to do.
But if I have to choose only one, I think it would be my band, Lady Cat & the Watch Dogs, perhaps because it was the only one who didn't have the commitment to be my "bread and butter" and could just make out.
Universe Retro- And in relation to the public, which had greater acceptance?
Lady Cat- The My boy Dean was very well accepted and I can send to any Brazil was a little easier. Work with online sales and not have the need of people come to you to take advantage of, such as shows or even the Rockerama, makes it a little easier.
Universe Retro- For always being undertaking on that market, what are the biggest challenges you faced to carry forward deals?
Lady Cat- The biggest challenge was always in relation to the public, who becomes involved with the rockabilly scene in Brazil knows is a small scene, full of intrigue, gossip and huge egos. I guess I've always missed much in wanting to work with something that I love so much, but it is limited only to that so much public.
Retro universe – My Boy Dean was one of the first brands of retro clothes and even today their consumers remember with fondness. Why do you think the brand was so successful?
Lady Cat- When I started with My boy Dean was very hard to get retro clothes in Brazil. There was a store more focused on men's shirts in SP but, female or you matter, or sent to, or improvised. So I started to sew for me, then for some friends … and so the shop started.
I used clothing is custom, so anyone could order, without risk of not serving. This very pleased, especially girls who wore larger sizes. You dream of an outfit and can have it, did the store grow and visited such affection all. Of course, today many other stores began making these clothes in Brazil, but be the first to become notable.
Universe Retro- The Rockerama was Already a very important space for the current retro scene and certainly is in memory of those who went to the scene. What do you think that most people miss when it comes to Rockerama?
Lady Cat- It's really funny, that when people see me somewhere, always talk of longing are the Rockerama. What they more talk is about the fact there have been a family environment, well decorated, with good music and you could go any day you'd have exactly what they were looking for. Of course, people always remember too much of international shows, for many it was a unique opportunity to see those bands so long listened to and loved.
Retro universe – when it comes to music, which its main references?
Lady Cat- Beyond rockabilly, R & B I like very much, Swing and Ska. I'm all the time listening to music and looking for references in different voices. But it is always very difficult for me to choose a few to name … would make a mixture with Wanda Jackson, Rose Madox, Joyce Green, Belfurius among many, but so many others.
Universe Retro- And in fashion, what inspires you?
Lady Cat- Fashionable I'm always looking for inspiration on Instagram, this wonder helps too! You find so easily vintage clothing and pin-ups with amazing visuals! You can't be inspired!
Retro universe – recently you made a trip to Europe, a place full of stories, vintage items and a great Museum. Although some aspects of colonial Brazil, for you, what foul to the country be "so vintage, as European countries?
Lady Cat- Well, the whole history of rock 'n roll and rocker culture, began in 2 main places: the USA and England. The Brazil will never have the same level of those places that were the birthplace of everything in several respects. First there is much easier to find clothing, accessories and vintage original decorations, after, mainly in England you will find several families with 3 generations going to events together, the older enjoyed since your youth, then brought their children and grandchildren.
Here in Brazil, older people can still love music and many even returned to get out once in a while, but the whole story of intrigue and all made a lot of people quit the scene, don't there. There is a strong family atmosphere that unites generations.
I'm not saying that all of Europe is thus the scene today is very strong in some countries by, for example, in Germany. But, in many countries they can make excellent weekenders, another thing that we're trying to do here and I've never had great grip. The scene in Brazil is getting better in clothes, hair, productions, etc. I don't think today we owe a lot to them on these issues.
Retro – retro universe is inserted in your life in many ways, but how did this passion? You can let go of all of this?
Lady Cat- My passion for retro began with my love of vintage music. The music, came all the rest. My biggest grip lifestyle started in mid-2006 and then only increased, especially after my marriage to Anderson, who is crazy about all this than me (laughs).
I let go of all this would be impossible, it would stop being myself, let go of my passions, my motivations. This is not only my base, as something that helps even more to unite my marriage and our lives. Today, although consider having me away a little direct involvement with the whole scene, who I am, won't change (laughs).
To learn more about our beautiful, just follow her on Instagram @lariladycat .
RETRO UNIVERSE IN SPOTIFY
Noting that the editorial also has a soundtrack of the same name. The playlist Tropical Storm is full of vintage songs, best Brazilian tropical climate of our country.
Enjoy to follow us there and hear our other playlists)
Gallery
20 Cats That Look Like Pin Up Girls
Source: www.youtube.com
Steph Lew : Pin Up and Cartoon Girls ..she kinda looks …
Source: www.pinterest.com
Varga Girls [NSFW]
Source: www.dieselpunks.org
Asia and Kitten Picture by Kelly Futerer kellyx
Source: favim.com
Marilyn Monroe – "Pin Up Girl" – by missy cat
Source: www.youtube.com
CAT WOMAN AND BAT GIRL PIN- UP SEXY ORIGINAL ART(NOT A …
Source: www.pinterest.com
The American Pin-up
Source: lovethepinups.tumblr.com
1005 best images about Art
Source: www.pinterest.com
Surprised Young Sexy Woman Open Mouthcomic Stock …
Source: www.shutterstock.com
The World's Best Photos of dress and pinup
Source: hiveminer.com
Pinup Girl Makeup Look
Source: miatesta.com
Retro Housewife Vector Art & Graphics
Source: www.freevector.com
Muscle Car | Pin up girls
Source: pinterest.com
The World's Best Photos of dress and pinup
Source: hiveminer.com
159 USN Navy Pin Up Girl Sailor Jerry Traditional style …
Source: www.ebay.com
Funny Pin Up Art Print 8 x 10 Cat Lady Pinup Girl with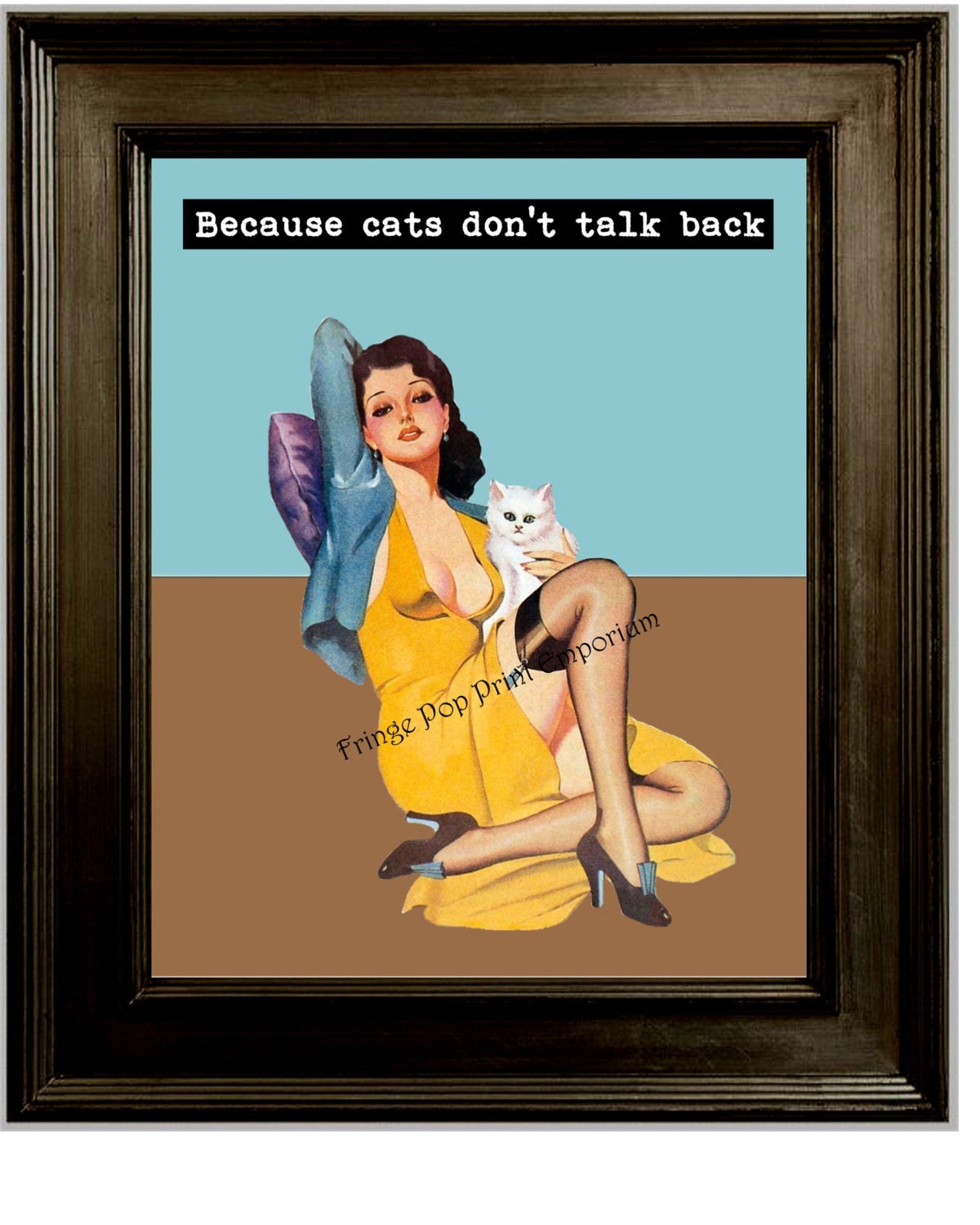 Source: www.etsy.com
Pin Up 40. Beauty Style Dita Von Teese Pinup Stripper …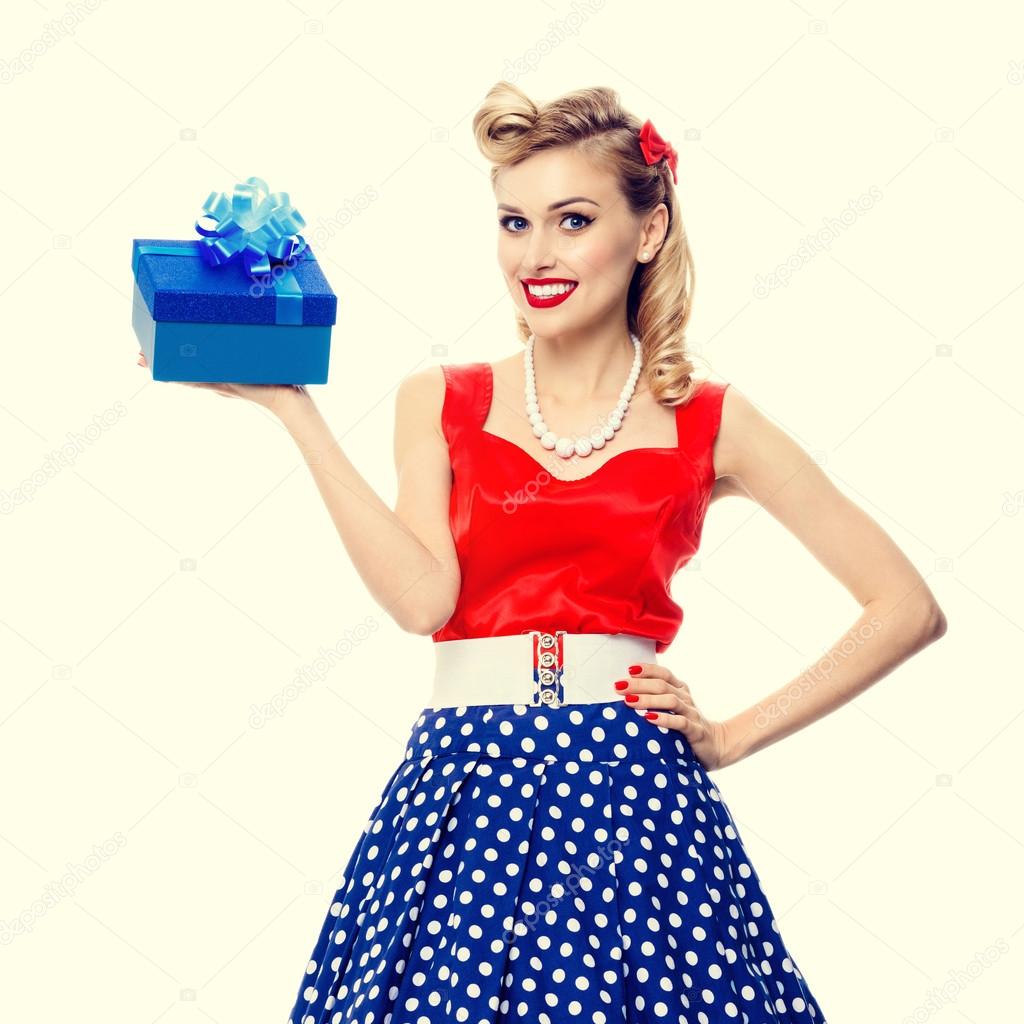 Source: homefund.co
17 best images about Cat Woman on Pinterest
Source: www.pinterest.com
Customizable beautiful retro Christmas card with sexy pin …
Source: www.freepik.com
Org el gato gomez painting retro eames mid century modern …
Source: www.pinterest.se