Today I bring you a wonderful story. That of an old, very old trunk, he found a pair of hands willing to give it a new life, a new feel and a lot of care. No one better than the owner of such healing and magic hands, Maria Soledad Marciani, to tell this story. [] I can not figure out a better person to tell you ITS story rather than the owner of the magic Hands That did this trunk renovation, Maria Soledad Marciani. A friend of her, Agustina, This Old trunk found in a second hand store in Salta, Argentina, and gave it to loneliness so that she could restore it completely. This hard task took her three years, but in my review, the result is so amazing That it was really worth the waiting time! Also She did all the lining with fabric and included a label made ​​Soledad That Could anybody know So THAT ITS story. How amazing is this restoration???
Three years ago my friend Agustina bought this trunk in the province of Salta, Argentina in a house purchase. I ordered it restored and took three years to complete. It was a painstaking restoration that took me a long time. You'll see it's a wooden chest that is completely coated metal plates from old oil cans. I disarmed completely and rearmament piece by piece, tack for tack, plate by plate again. Some plates were replaced with old sheets I found in the street Spins. Tacks that hold the plates are almost all originals that I took very carefully and reuse. … / …"
… / … "One of the features added and which is not original to the piece is inside scrim. I thought it would be good to generate pockets in the lid to provide more storage space in a place that a priori is dead. In one of the bosillos I placed an envelope with photos of the trunk before my speech … I had the idea in my head that wanted the information carrier trunk out of their becomings. "… / …
… / … "That's why I came to put a giant label where I tell her memories from the time I make contact with him. I think I came up with this because whenever you buy something vintage assaults me violently curiosity of wanting to know who he was, where he bought ultimately what was the journey of that object. I also put a wink that is a rosette handmade with same kind of interlining for perfuming the trunk. " and I would like to close with a phrase taken from the mail you sent me the pictures " I share this with you because I think you do these restorations rarely in life and one of those someone can take inspiration to embark on the adventure of restoring something and go a little further with winks that make us happy … "
To myself I happen to thank Sun, Maria Soledad, for sharing from Vintage & Chic this incredible transformation from ugly duckling to white swan. A perfumed, Argentine and much history inside swan. [] I'd like to thank Sol, Maria Soledad, for sharing with us this absolutely incredible transformation from White Swan Ugly Ducking into.
* The pictures and the title of the post are Maria Soledad Marciani
Gallery
Clarkesville woman celebrates return from Paralympic co …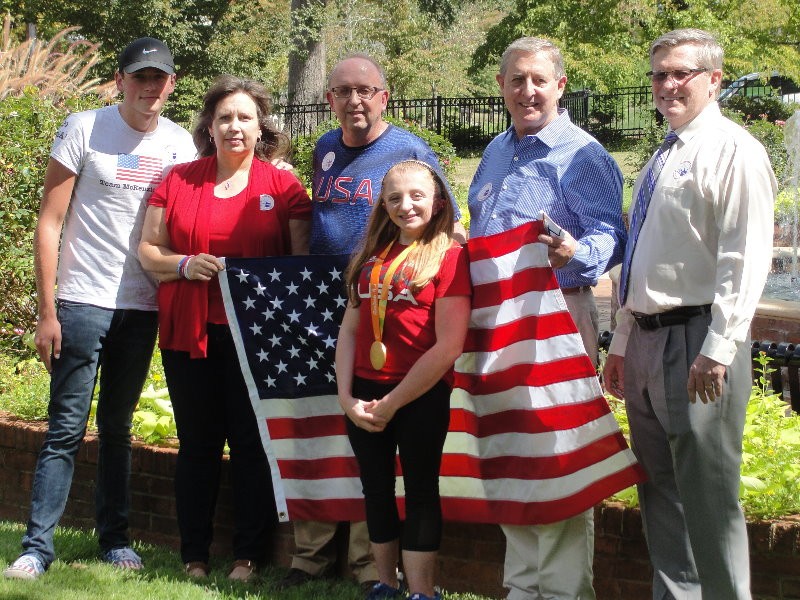 Source: accesswdun.com
Electrophaun
Source: www.beekingdomglass.com
New Driver Insurance
Source: www.compare.com
Excuse me miss (What have YOU been pulled over for lately …
Source: www.cadillacforums.com
Barefoot Girl Preteen Blue Jeans Photos et images de …
Source: www.gettyimages.fr
Salami Tsunami
Source: salamitsunami.com
Nader: Saxophonist. Dad. Mozart fan
Source: www.unhcr.or.th
favorite things Archives
Source: goodnotperfect.com
Burlington Historian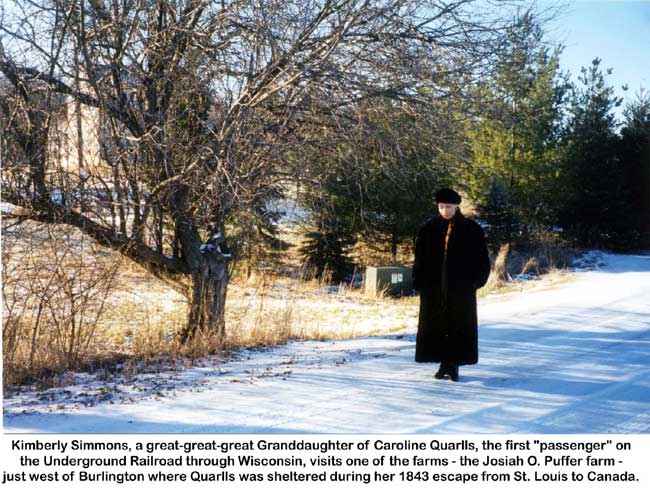 Source: www.burlingtonhistory.org
Remains found in rusting car pulled from Oklahoma lake …
Source: www.dailymail.co.uk
Brown rice with spinach and Parmesan cheese
Source: www.familyfoodonthetable.com
Central Texas Tolbert Chili Group
Source: centraltexaschili.com
Friends of Bolin Creek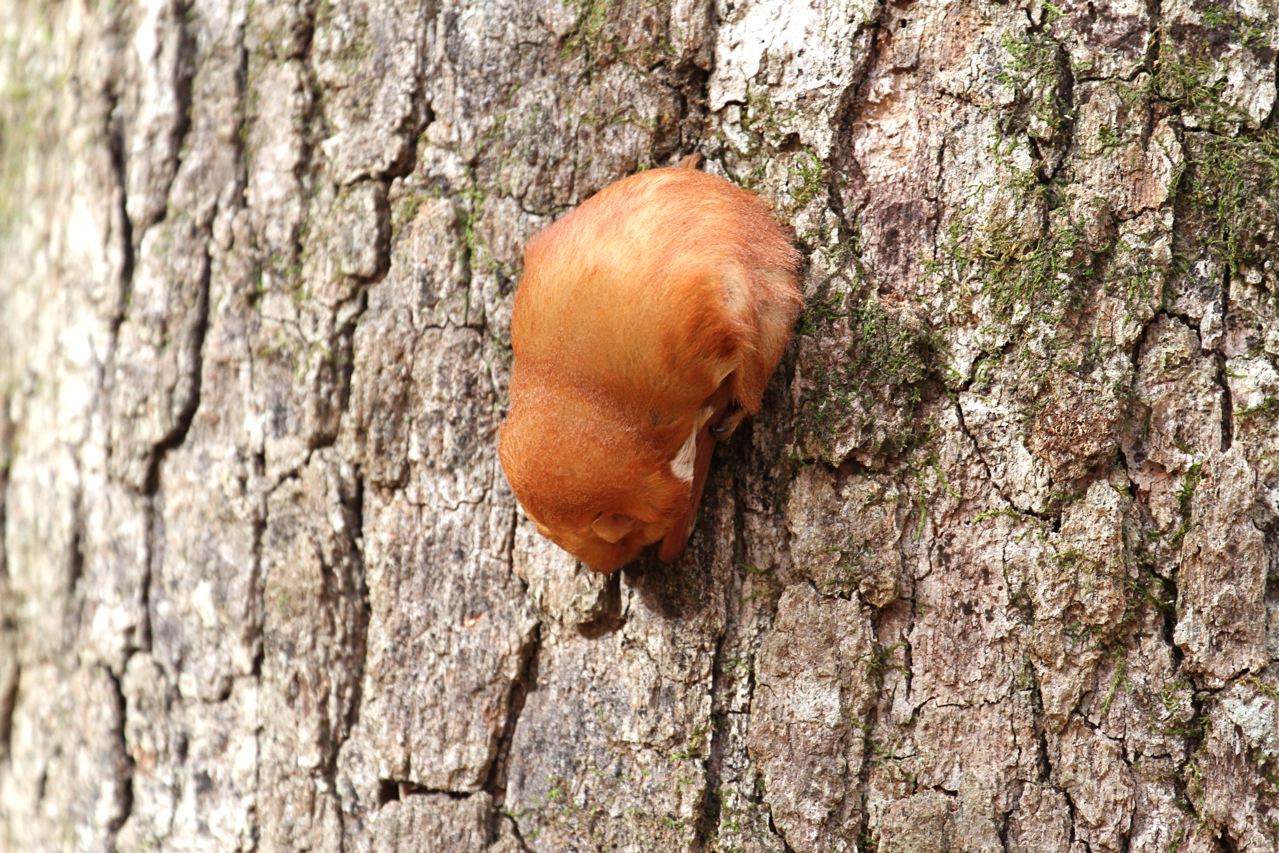 Source: bolincreek.org
Honda Civic vs Honda CRX
Source: www.reddit.com
Easy Roasted Fig and Goat Cheese Recipe
Source: www.popsugar.com
1965 Dodge Coronet 500
Source: www.1962to1965mopar.ornocar.org
Quilting With Friends
Source: prairiemoonquilts.com
WOODEN TABLE FROM OLD ELM
Source: middletonstreamteam.org
Stacey says… » Confession: I like to drive fast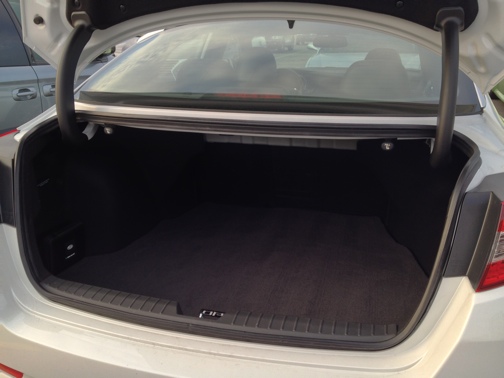 Source: www.staceysays.com
Stock Photo of Two young friends playing hide-and-seek …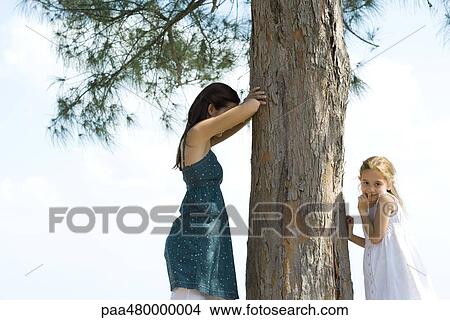 Source: www.fotosearch.com